Discover Exciting Events: Stay Connected
with our Upcoming Engagements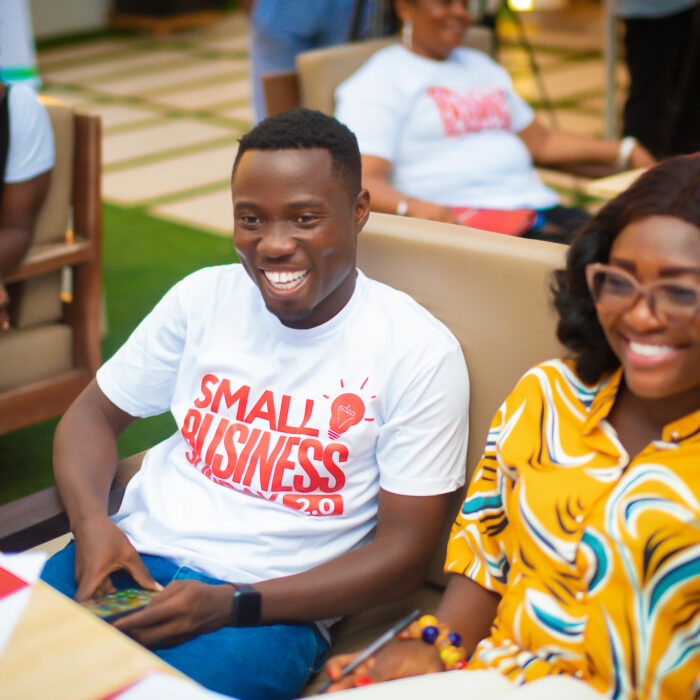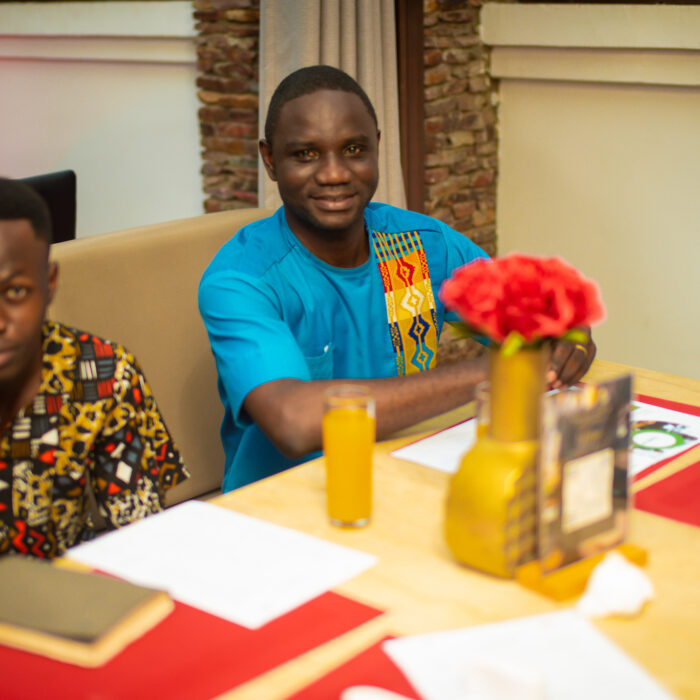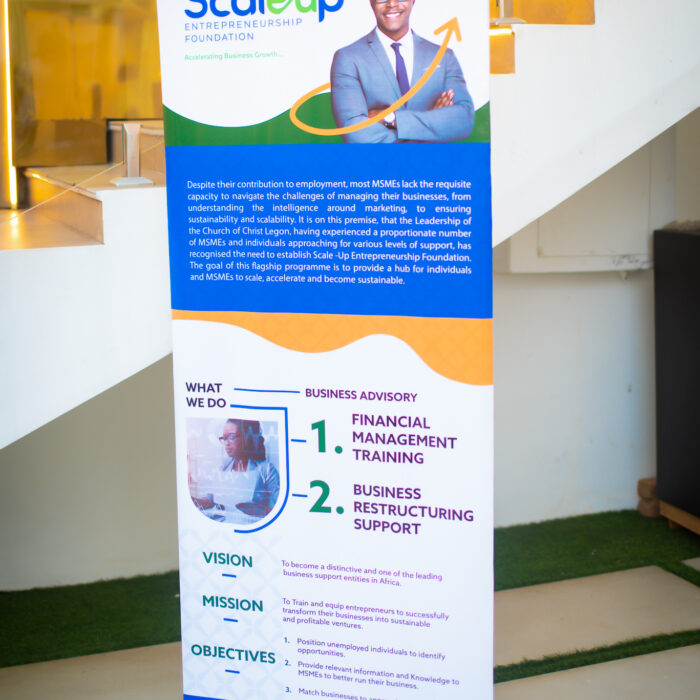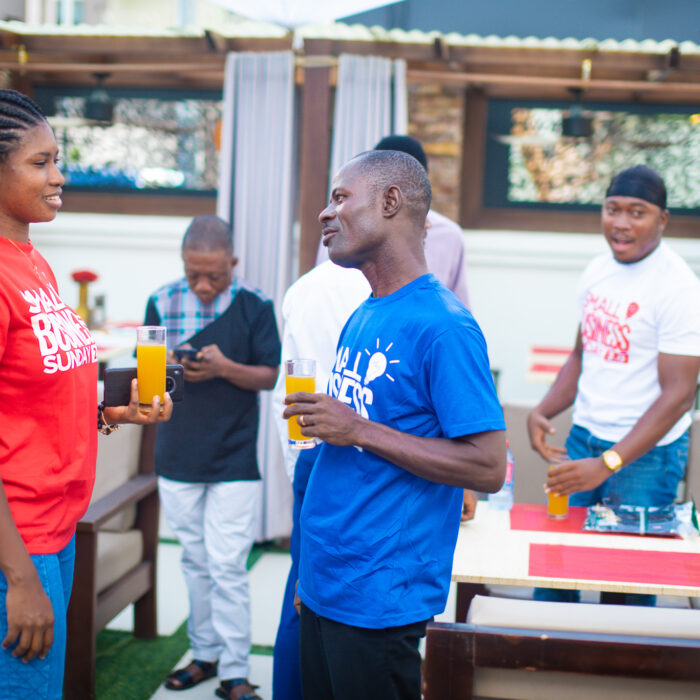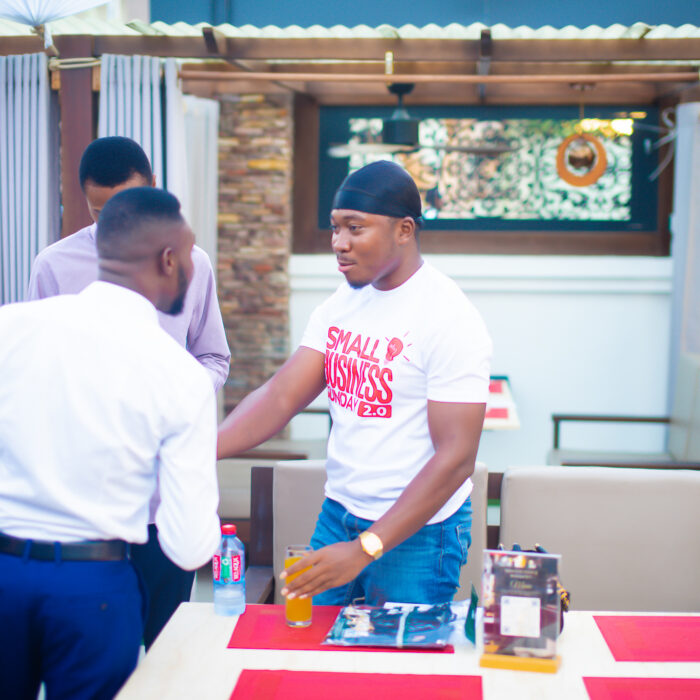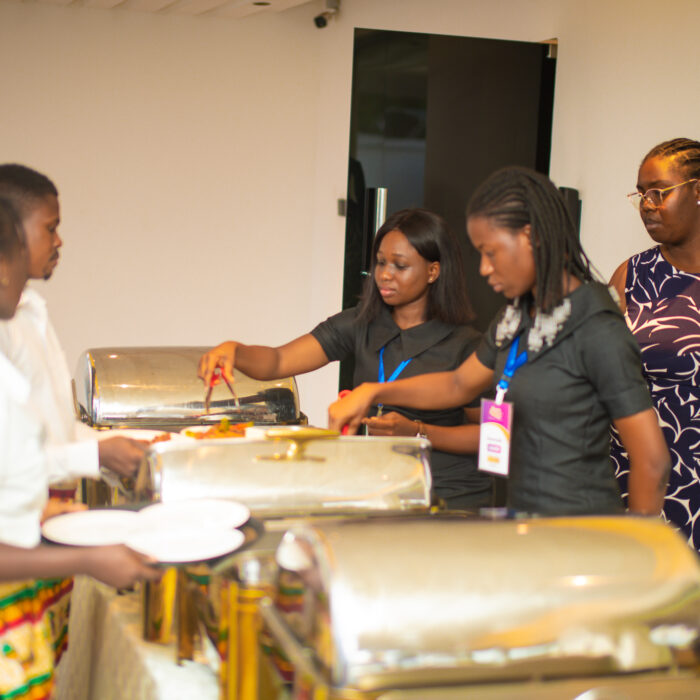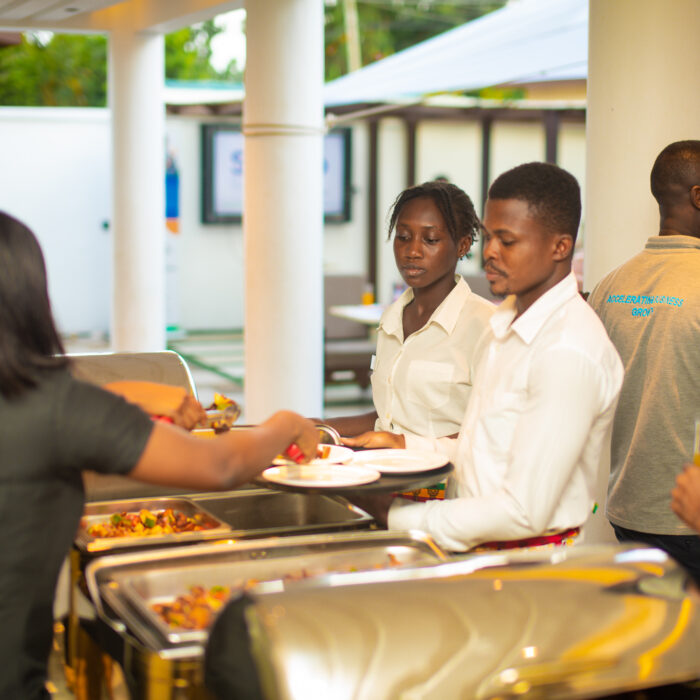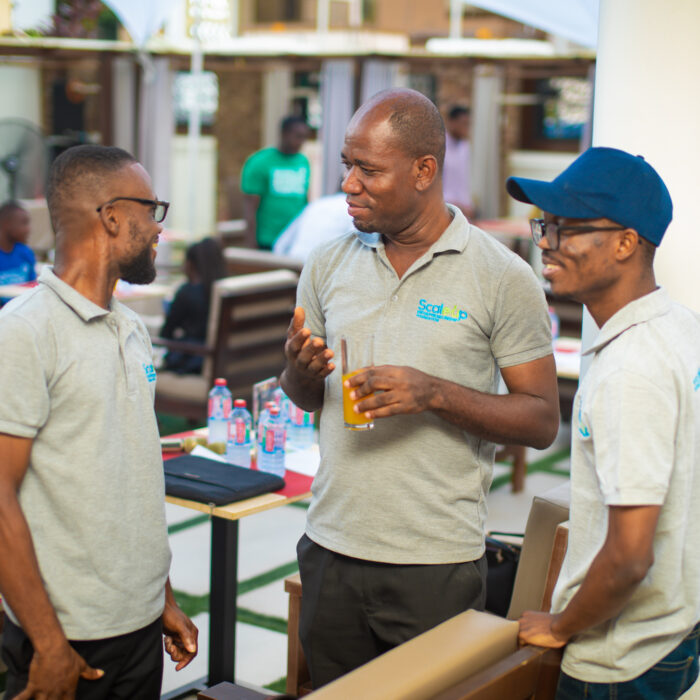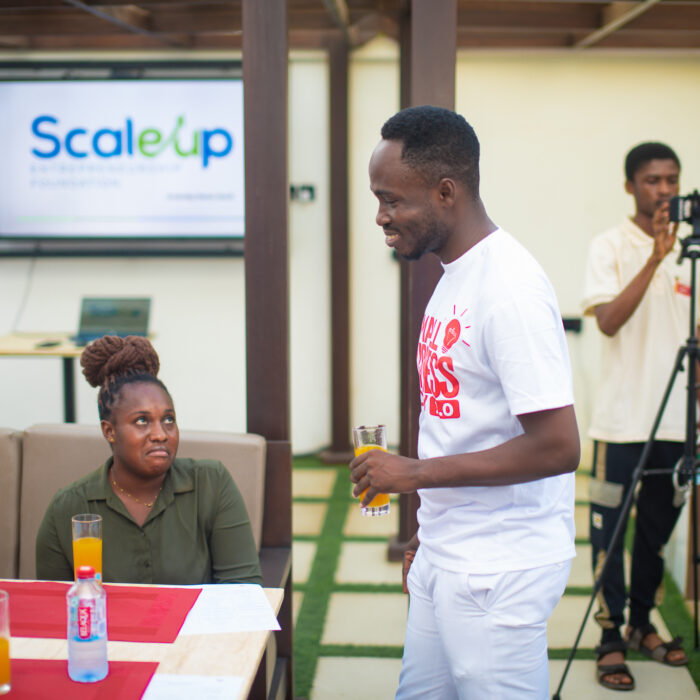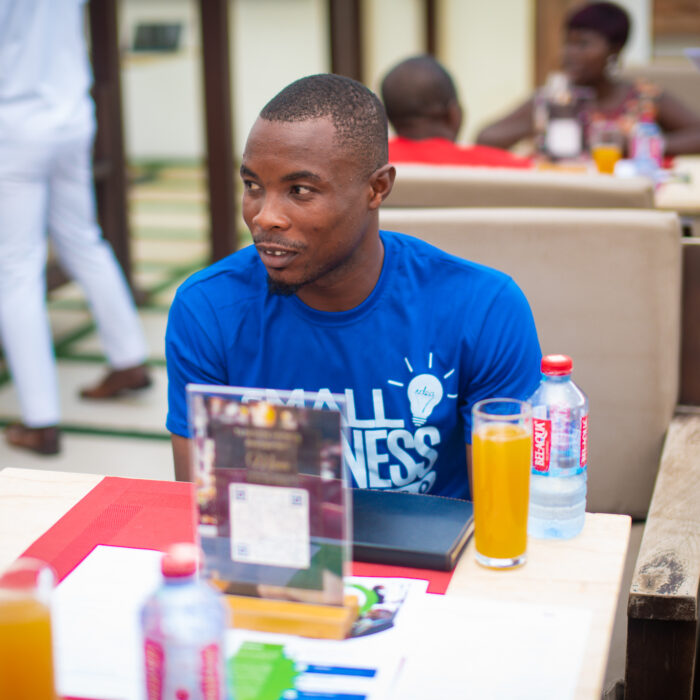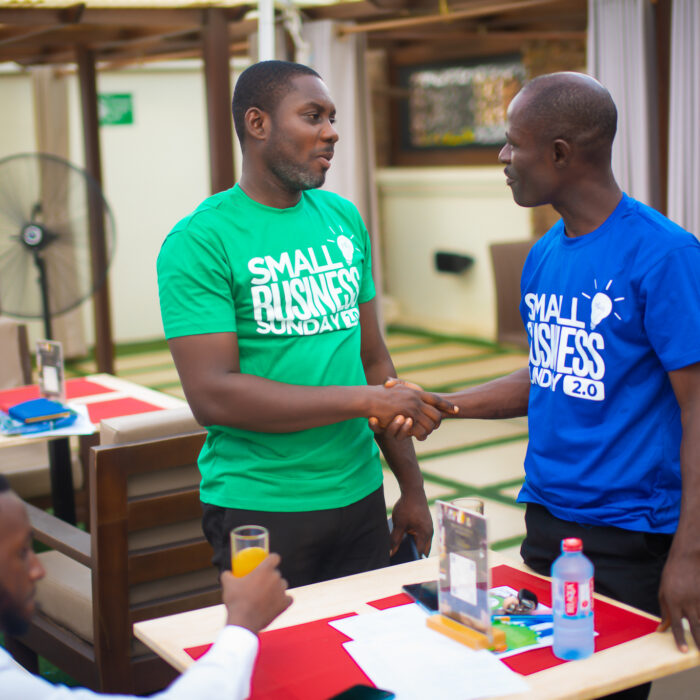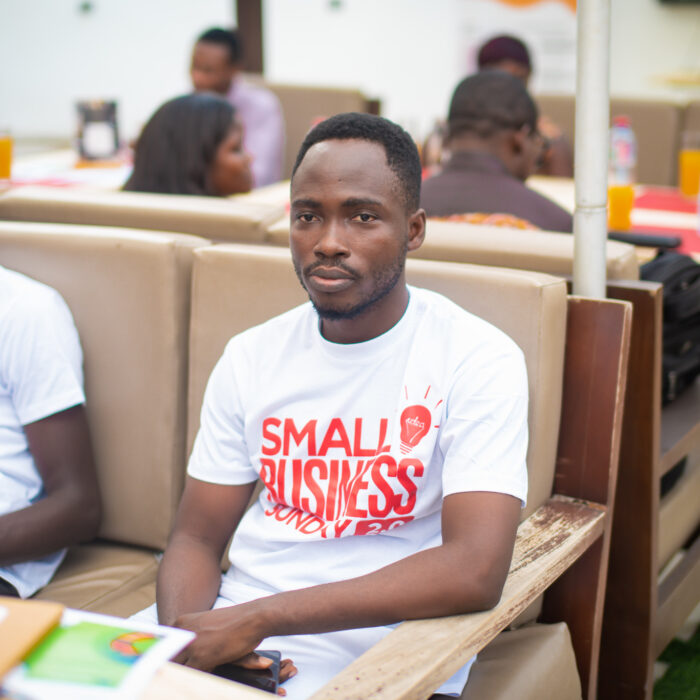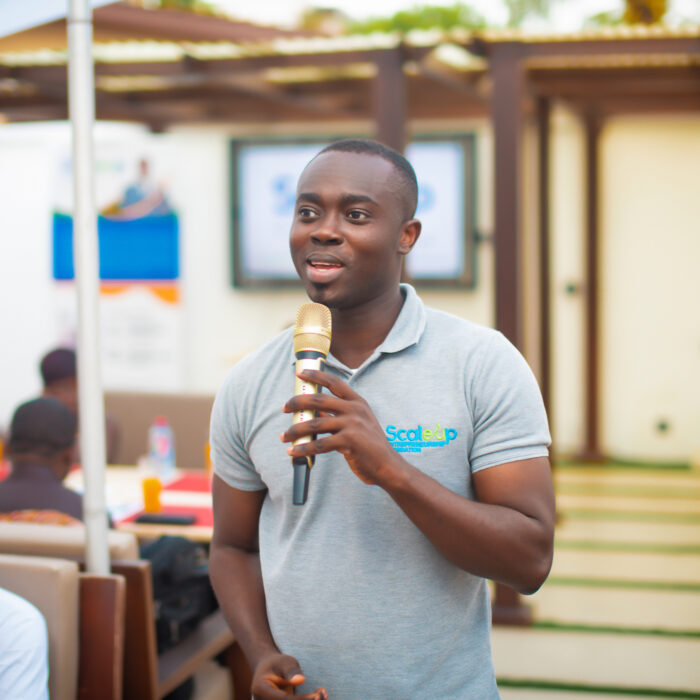 Insights from Our CEO:
Exclusive TV Interview and Training Highlights
Gain valuable insights from our CEO, Mr. James Kwasi Ofori as he shares his expertise in an exclusive interview by Joy Business on the Concept of ISO and standards available for businesses at EB Connect Series in Accra.
Watch video
Your Partner for

Success.
Together, we're building a safer, greener, and more compliant future. Connect with us today and experience the power of exceptional consulting, tailored training, and innovative solutions. Let's embark on a journey towards operational excellence and sustainable growth!